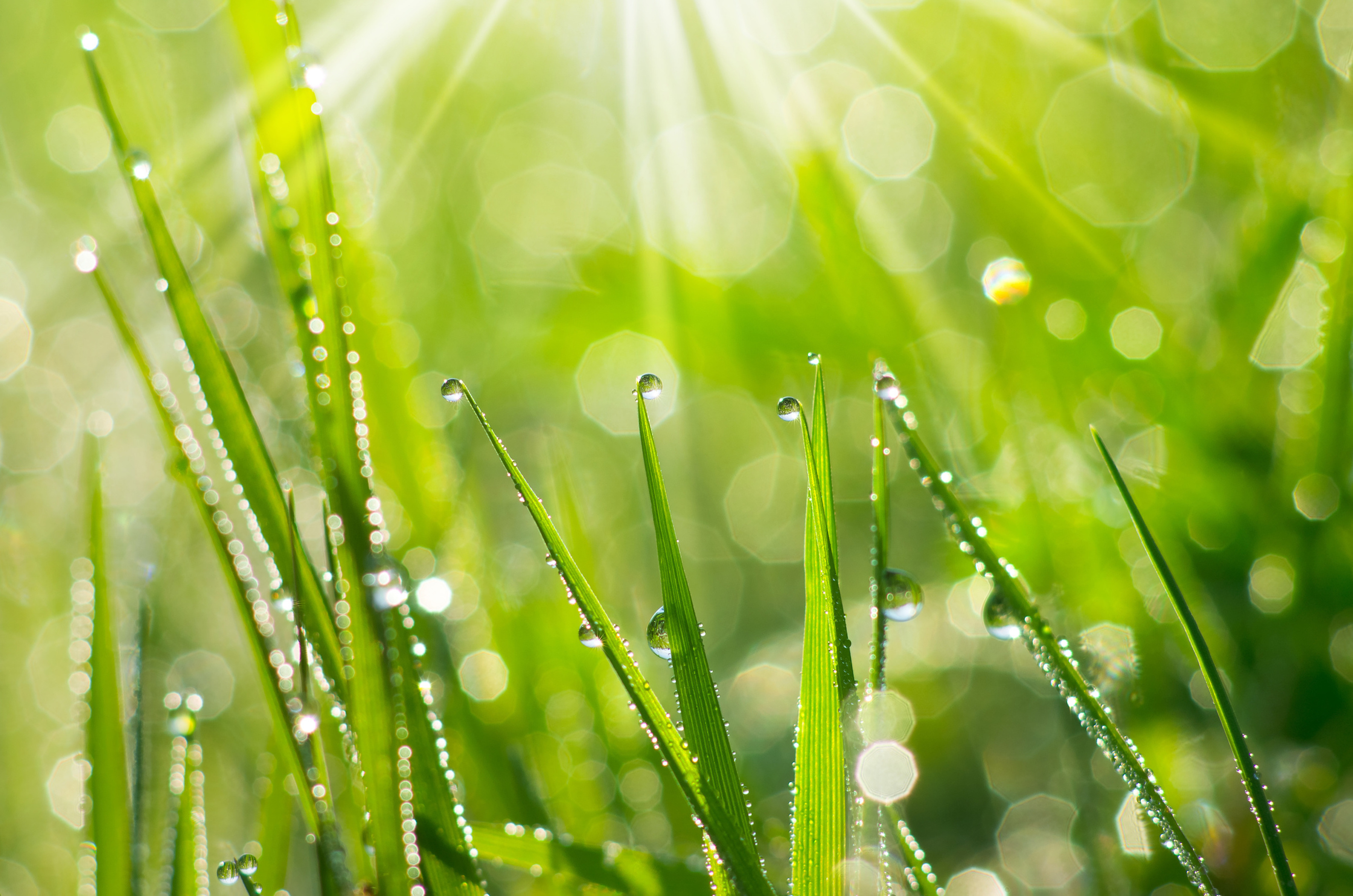 doTERRA AromaTouch​
The doTERRA AromaTouch technique was developed by Dr. David Hill, a leading expert in integrative medicine and therapeutic applications of essential oils. The AromaTouch technique improves well-being by reducing physical and emotional stressors. Moreover, the technique supports healthy autonomic function.
As a result, the benefits are in helping the sympathetic and parasympathetic nervous systems of the body.
I offer doTerra AromaTouch sessions for hands. At the initial session, I develop a customized approach based on analysis of symptoms. Then, we discuss the types of oils that can be used safely. In addition, adjustments may be made in subsequent sessions.
Have questions?
Please feel free to contact me.